For press information or to schedule a preview, contact:
DOWNTOWN MANHATTAN'S MMUSEUMM OPENS 2018 SEASON WITH 12 THOUGHT-PROVOKING EXHIBITIONS & GRAND OPENING OF MMUSEUMM REST STOP FEATURING MMUSEUMM BBOOKKS, SNACKS & MORE...
NEW YORK (April 17, 2018) – Opening to the public Thursday April 26 at 7pm, with food and performances, visitors will see big changes in Mmuseumm Alley. Located steps away from the flagship location Mmuseumm 1, visitors will now be able to enjoy snacks at the Mmuseumm Café as well as browse and buy limited edition Mmuseumm objects, Mmuseumm Bbookks, and items for daily and non-daily use at the Mmuseumm Store in New York City's iconic alleyway – Cortlandt Alley.
2018 COLLECTION HIGHLIGHTS INCLUDE
In times of crisis, the familiar becomes exceptionally valuable. As Venezuela collapses, everyday items are becoming impossible to find or afford, and counterfeits are taking their place.
The Wall of Globalization allows you to examine the characteristics of a particular culture and explore the ways these societies are looking and acting differently from one another, and the ways they are becoming or always have been the same.
WORLD-LEADER-USED TISSUES
A sneeze is evidence that no one, not even the world's most powerful leader, is always in control. And everyone has the ability to lose it at any time.
Of all the vertical structures, walls are the most popular. Today, countries around the world, including Russia, Turkey, India, Israel, China are building them out of fear and aggression.
Humanity exists in a state of eror. Sometimes less is giong wrong. Sometimes more is going wrong. But it is law that by merely going on, somethig wrong must be going on.
Each clock face is an attempt at drawing "five after six" by someone experiencing of brain function. When arranged in a particular order, the clocks together read their own story of time.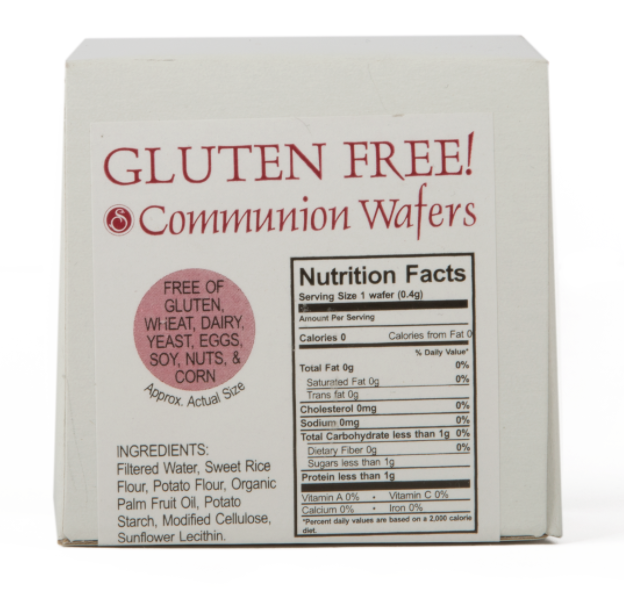 Maintaining relevance is the key to success. To retain relevance, the tools used for religious practices must constantly evolve and accommodate the trends of modern life.
Security is vital. Without it, we are insecure. One of the most insecure things without security is information. Each of these 60 security envelopes is printed with a unique pattern designed to obscure insecure information, making them the preferred, secure choice.
MMUSEUMM REST STOP GRAND OPENING
Welcome to the full service MMUSEUMM REST STOP. Visitors to Mmuseumm Alley can now enjoy a hot espresso, a refreshing ice-pop or a bag of chips as well as Mmuseumm Bbookks, souvenirs, pencils, 3D postcards, practical jokes, everyday items for daily and non-daily use, limited-edition Mmuseumm collectables and guest curators.
Sara Berman's Closet with Maira Kalman
- The Skirball Cultural Center, L.A. / 2018
- Metropolitan Museum of Art, N.Y.C / 2017
- Mmuseumm, N.Y.C / 2015
Future Aleppo by Mohammed Qutaish
- 2018: The Victoria & Albert Museum, U.K.
- 2017: The Skirball Cultural Center, L.A
- 2016: Mmuseumm, N.Y.C
ABOUT MMUSEUMM
Launched in 2012, Mmuseumm is a new type of museum and a new model of curation, collecting modern artifacts and expanding in a network of unexpected locations. Mmuseumm welcomes visitors to view the new season, gift shop and café every Saturday and Sunday from 12:00 p.m. - 6:00 p.m. Mmuseumm is visible 24/7 though viewing windows and calling into the audio guide. $5 suggested donation for visitors.
Under the direction of Alex Kalman, Mmuseumm's original curatorial approach has earned it esteemed recognition as an international cultural destination, including praise from MoMa's Senior Curator in the Department of Architecture and Design Paola Antonelli stating Mmuseumm is, "My dream of the way I would like people to think about design." Coining the phrase, "Object Journalism" as it applies to Mmuseumm, Design Observer's Rob Walker sees Mmuseumm's exhibitions to "both deepen and complicate the current moment. They certainly don't tell us what to think. But they absolutely do tell us that thinking is what we should do." Mmuseumm is a non-profit project, fiscally sponsored by Fractured Atlas and Operated by What Studio? based in New York City. mmuseumm.com
Follow Mmuseumm: Twitter • Instagram
Call Mmuseumm's Audio Guide: 1.888.763.8839
For press information, please contact: